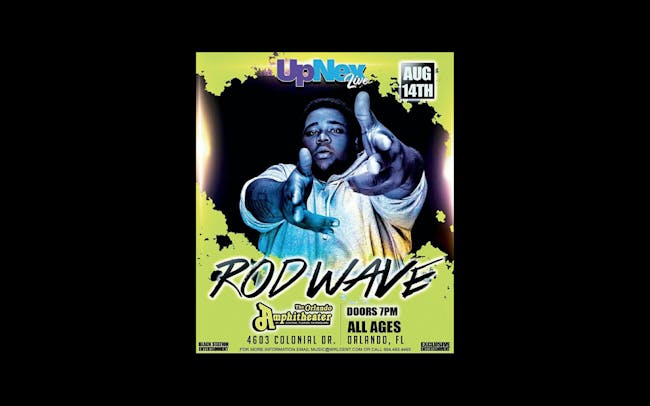 UpNex Live Presents Rod Wave - "One Voice = One Vote" Benefit Concert
ONE VOICE, ONE VOTE was created to bring awareness to the importance of voting and using your VOICE to promote change. There is true power in VOTING, and it is YOUR RIGHT. Now more than ever, young people are tuned into what is happening in America. Young people are the main demographic that have the strongest VOTING power, with the least amount of active VOTERS. We want to bring awareness and information to the front of young people's minds when it is time to go to the polls in the primaries on August 18th, as well as the National Election on November 3rd. We have teamed up with Equal Grounds and Parade To The Polls to get these messages across.
A portion of proceeds from this show will be donated to Aspire With Us, which is a local Non-Profit in the Central Florida community. Aspire With Us, For years, have been active partners in our community, making an ongoing investment in Orlando, helping our citizens fight against the odds to achieve their dreams. They believe there is tremendous untapped potential, especially for minorities who face chronic underemployment, social injustices, and the everyday fight for equality. With programs, Aspire With Us's mission is to provide access to skills training, entrepreneurship resources so that opportunities will be made available to all in Orlando.
If you are not registered to vote or wish to update your voters registration, you can TEXT "Equalvote" to 31996.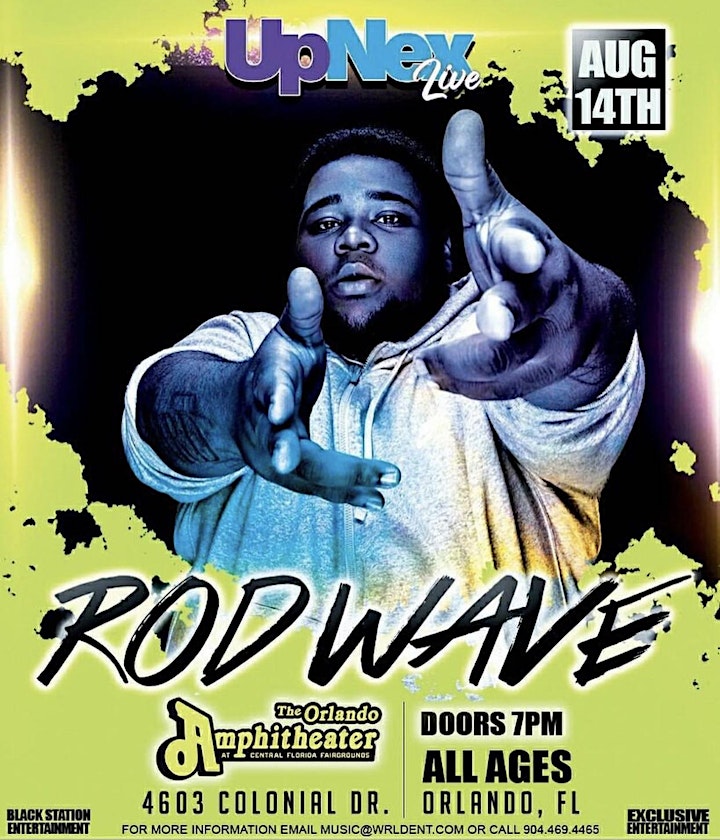 Venue Information:
The Orlando Ampitheater
4603 Colonial Dr
Orlando, FL