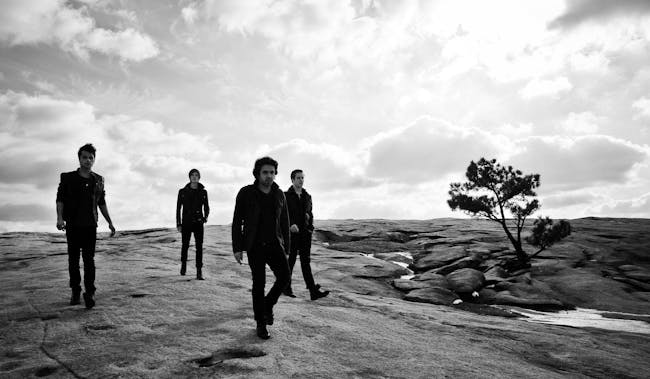 There For Tomorrow
There For Tomorrow got their original start in high school, where many bands come and go, but forming in the younger years of their lives only bonded There For Tomorrow into a stronger unit. Maika Maile (vocals/guitar), Christian Climer (guitar/vocals), Jay Enriquez (bass/vocals) and Christopher Kamrada had experienced more together in their school days than most bands see in their whole careers.
It all began back in the day when Maika and Chris played sports together in elementary school- fast forward a couple years, the middle school addition of Jay and Christian, a band name change, and the musical inspirations of punk and 90's rock – the Orlando bred foursome There For Tomorrow was complete. The chemistry between the band members was undeniable and the name 'There For Tomorrow' stood for something much more than just four kids fooling around with instruments- it was a promise to themselves and everyone else that they had plans of sticking around.
With early influences such as Nirvana, Jimmy Eat World, NOFX, and Thrice, it was no surprise There For Tomorrow quickly stood out from the rest. The band's debut album Point of Origin, released in 2004, garnered them enough attention to perform dates on the Vans Warped Tour in 2006 and 2007. After touring, they recorded an EP in 2007 with James Paul Wisner (New Found Glory, Paramore, Dashboard Confessional), Pages, which quickly started to draw attention from label execs and managers alike.
In the days where MySpace was the main portal for new music and a prime source for A&R reps to scout new talent, There For Tomorrow was an eyebrow raiser for many. It wasn't until Eric Tobin from Hopeless Records messaged the band with interest that they felt the perfect fit. By 2008, they were signed to Hopeless Records and the achievements kept pouring in.
Since their signing to Hopeless, There For Tomorrow released a self-titled EP in 2008 and their first full-length A Little Faster in 2009. After the EP's release, they opened up on tour for Anberlin and went on to win the MTVU Woodie Award for Breakout Artist of the Year, beating out acts such as All Time Low and We the Kings.
They continued their avid momentum by playing on the 2009 Vans Warped Tour and the 2010 Take Action Tour. And not only is their national fan base growing, but their international as well- having toured in countries including Japan, the UK, Europe, and Australia for Soundwave Festival 2011. But in the midst of constant touring, the band was ready to record their next full length, and quite possibly their most important.
"The road has narrowed down so much for us from traveling the world and gaining experiences. We want our new album to really represent us and our passion- our mentality of where we're going as a group and how we've changed," says lead singer Maika Maile.
There For Tomorrow's sophomore album The Verge, produced by Michael Elvis Baskette (Incubus, Chevelle and Alter Bridge) was released in June 2011 and symbolizes something much larger for the band than a new record. The Verge describes the passion and intensity the band felt while recording their newest project and how it came together so honestly and organically.
The Verge is filled with the rawest material There For Tomorrow has put out to date- being a true testament to not second guessing yourself, or your work- something the band stands strongly for.
"I think it's really important to be a storyteller," says Maile. "Young people are important and they need to know they can share themselves and express themselves. We just want to empower people. Be comfortable with yourself, just be who you are."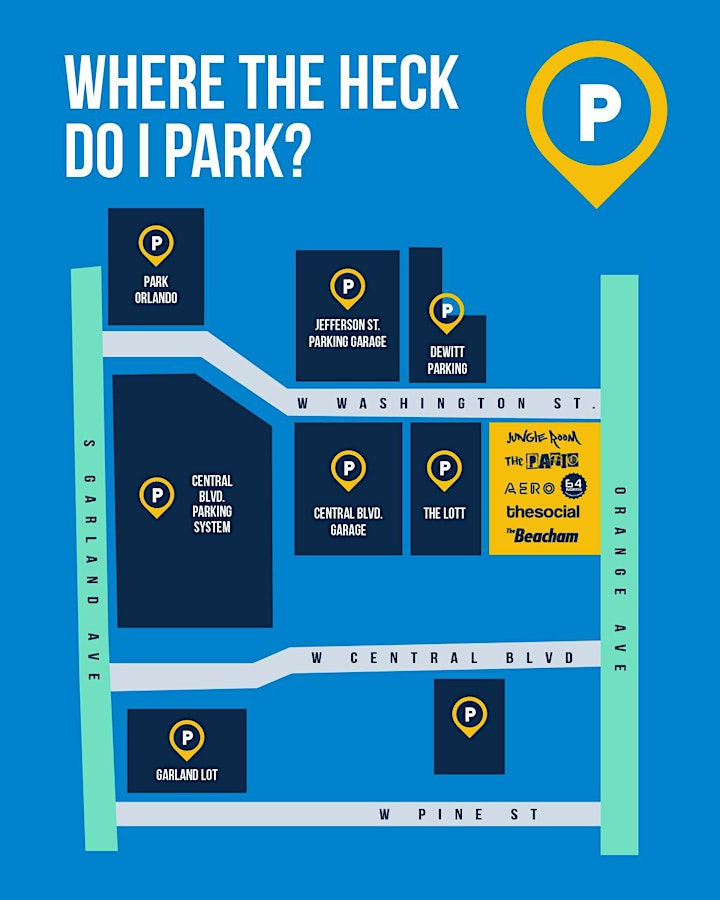 Venue Information:
The Beacham
46 N Orange Ave
Orlando, FL, 32801