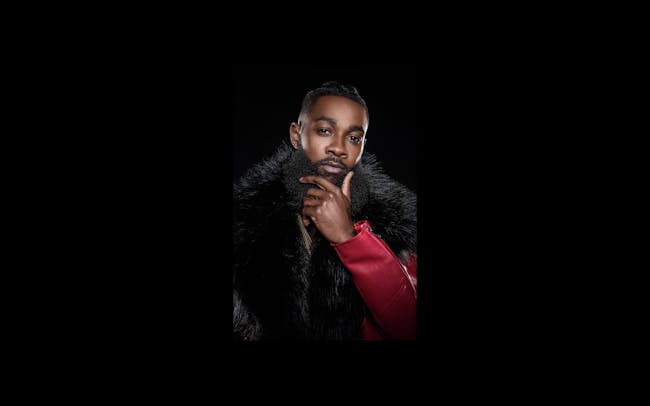 BlueCheese Events, BankBoyz Society and Foundation Presents
Sammie
Tink, Kissie Lee
The Social
$25.00 - $250.00
Sales Ended
Sammie
This Show has moved to The Social, located next door to The Beacham.
All previously purchased tickets will be honored.
The world watched Sammie grow up from a 12-year-old sensation into a record-breaking and multiplatinum-selling singer, songwriter, and performer. Now, they can hear him fully come of age in 2017. Sammie's third record and first independent full-length LP, Coming of Age [Star Camp Music/EMPIRE], sees him confidently evolve into the artist he's worked towards becoming for the past 18 years.
"I was blessed to have a sense of stardom and limelight at a young age," he exclaims. "I was a little boy when I first entered the hearts and heads of fans. There's a substantial difference in the man they see before them now. I've matured. I've made a lot of mistakes. I've had a lot of wins. I've had a lot of losses, which I've found lessons in. I've never taken my foot off the gas though. There were certain detours I needed to take to get back on the right road. Today, it's beautiful to be on this path. I'm blessed, grateful, and humbled to be here. I've come of age."
2016 set the stage for the new album. Sammie delivered a bona fide hit with the I'm Him EP. The Shade Room touted the title track and it transformed into a viral smash with over 2.7 million Spotify streams and 1.9 million YouTube/VEVO views, between garnering praise from HipHopDX, AXS, Revolt, YouKnowIGotSoul, and more. He continued to constantly record, engaging his audience by personally previewing the writing process on Instagram.
You could say his followers "executive produced" the music…
"I would create on Instagram, so they could see the process," he explains. "I'd use it as a study tool to see if the concept, delivery, and rawness resonated. I like social media, because you get an instant reaction. I'd record it, put a snippet up, and receive this unfiltered feedback. I call the fans my 'A&R's'," he smiles. "I utilized this contact to see what worked. I believe in the concept of 'Evolve or Evaporate'."
He most definitely evolved over the course of these 13 new anthems. Coming Of Age sees Sammie firing on all creative cylinders. The collection's rich and deep soundscapes provide the perfect platform for impressive vocal runs and timeless R&B swagger. The atmospheric nature and infectious tone give way to clever choruses and vivid storytelling, showcasing his undeniable growth, maturity, and progression. It's everything he's been working towards and more.
Accompanied by resounding piano chords, his voice immediately takes flight on the cinematic opener and title track as he pleads, "What if I told you I changed, would you take me back?"
"It pulls on your emotions," he continues. "It's an honest and open cry out to an ex saying that I need her to see I'm not who I used to be. I've learned from relationships through trial-and-error that you can become the perfect man a woman desires, but if you already messed up the trust, the vision is disrupted."
Club-ready production snaps into a simmering beat on "Show And Tell," which builds into one of the record's catchiest hooks powered by his smooth delivery. Then, there's the island flavor of the follow-up single "Bad Gal." Sammie nods to beachside Florida energy, while bobbing and weaving between Caribbean flavor and sexy R&B seduction. "Bad Gal" illuminates his penchant for elegant and enigmatic genre-shifting perfect for summertime with "some of that extra sauce."
Coming of Age concludes on the impassioned crescendo of "Confessional." Over airy and minimal production, Sammie's voice stretches to the heavens as he asks for forgiveness one last time in an honest lyrical apology culled from his "most emotional session" ever.
Sammie also explores his beginnings on the record's accompanying yet-to-be-titled documentary. The film traces his journey from first bringing the Apollo to its feet with a stunning performance of Stevie Wonder's "My Cherie Amour" at the age of 12, to the release of his platinum-certified 2000 debut From The Bottom to the Top which featured a string of recognizable hits such as "I Like It," "Crazy Things I Do," "Hard Ball" [feat. Bow Wow, Lil Wayne, & Lil' Zane] and more. Amidst professional upheaval in 2012, he transitioned to writing for the likes of Tank behind-the-scenes before his triumphant return with "I'm Him."
An unfiltered look at his life through his eyes, the documentary doesn't shy away from showcasing what made Sammie the man he is today.
"It brings closure to the story and fills in the gaps of when I was gone," he goes on. "Everything happens for a reason. I found myself in 2012 as a creative being. It was at that point I learned how to write all on my own and vocal arrange myself in the studio. I became self-sufficient."
Now, Sammie's mission remains clearer than ever. "I want to save R&B," he proclaims. "It's time to be honest. It's time to bring love back to the radio. It's time to be passionate. It's time to be compassionate. It's time to be transparent. It's okay to cry. It's okay to be confused. It's time to be real."
In the end, that's precisely what he does on Coming of Age.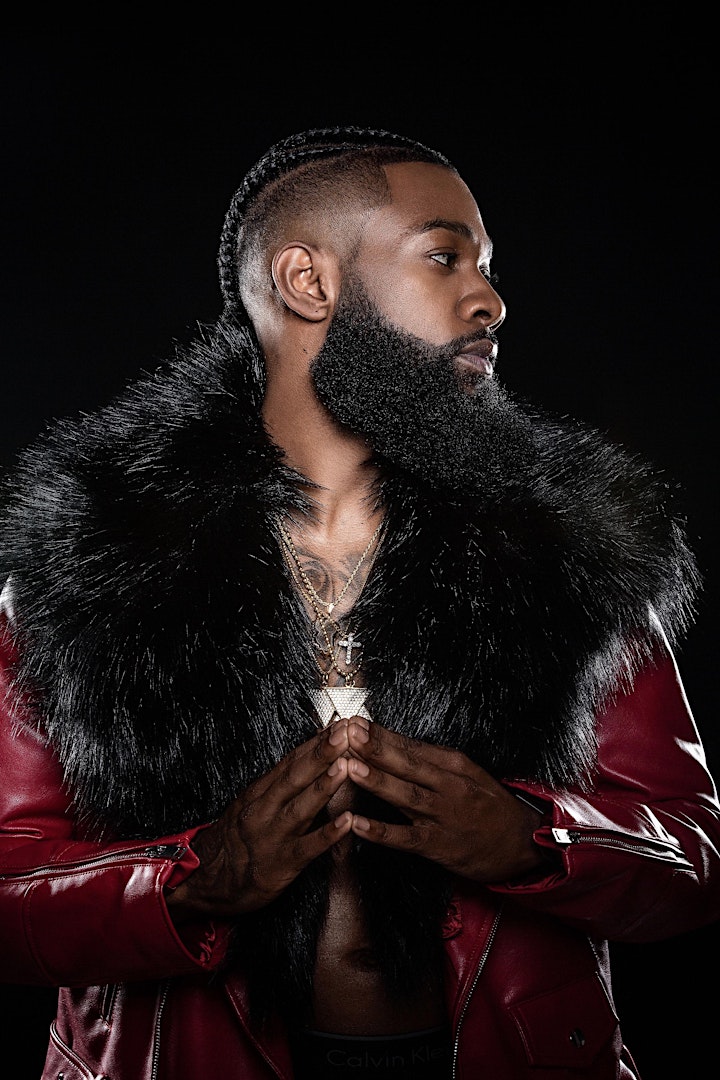 Tink
An assured singer and rapper whose songwriting is resolutely forthright, Tink was one of many young talents to arise from Chicago during the 2010s. Technically a native of Calumet City, a southern Chicagoland suburb, the artist born Trinity Home began singing as a young child and got into songwriting at the age of 12. While she was still a teenager, she released her first several mixtapes, with much of the material developed and recorded beside her father, an engineer and producer. Winter's Diary, Alter Ego, and Blunts and Ballads were all released in 2012, and Boss Up arrived in 2013. Winter's Diary 2 followed in 2014. Also in 2014, there was a wave of singles, including "Molly Love," "Used 2 Know," and "2 and 2," that hit streaming services and digital download outlets through her management, Lyrical Eyes. By mid-2014, Tink had collaborated with the likes of Future Brown (a group consisting of Fatima Al Qadiri, Nguzunguzu, and J-Cush), Jeremih, Kelela, and DJ Dahi (on "Want It"), and Timbaland.
Pain & Pleasure A deal with Timbaland's Epic-supported Mosley Music Group yielded several singles through 2015, highlighted by "Million," an update of Aaliyah's "One in a Million" that reached number 38 on Billboard's R&B/hip-hop chart. The third and fourth volumes of the Winter's Diary series were issued in 2015 and 2016. Meanwhile, an album Tink recorded for Mosley Music Group remained shelved by Timbaland. Tink eventually went independent, and in early 2018 released Pain & Pleasure through Mikkey Halsted's Machine Entertainment. The six-track digital EP debuted on the Billboard 200 at number 147. A year later, she released her eighth full-length, Voicemails (WD Records/EMPIRE).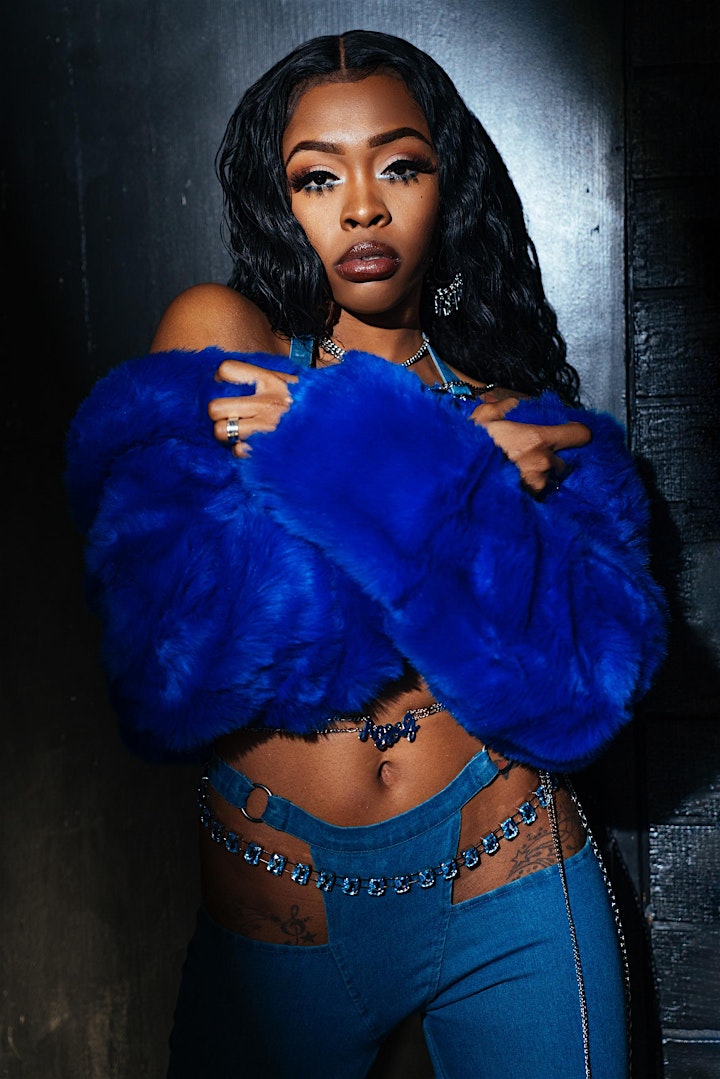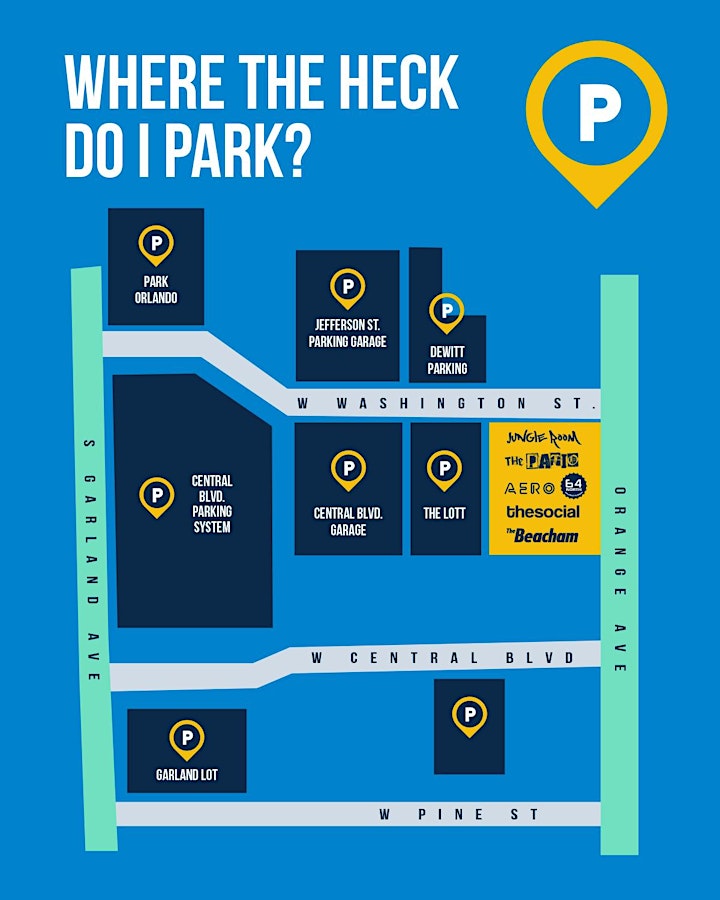 Venue Information:
The Social
54 N. Orange Ave.
Orlando, FL, 32801