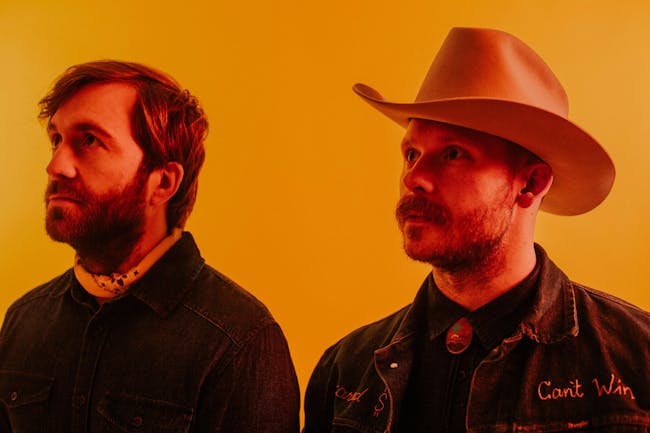 Penny & Sparrow
Sawyer
The Social
Penny & Sparrow - Finch Tour
Penny & Sparrow at The Social on April 17th has been rescheduled to Friday, Aug.14th. All previously purchased tickets will be honored for the new date.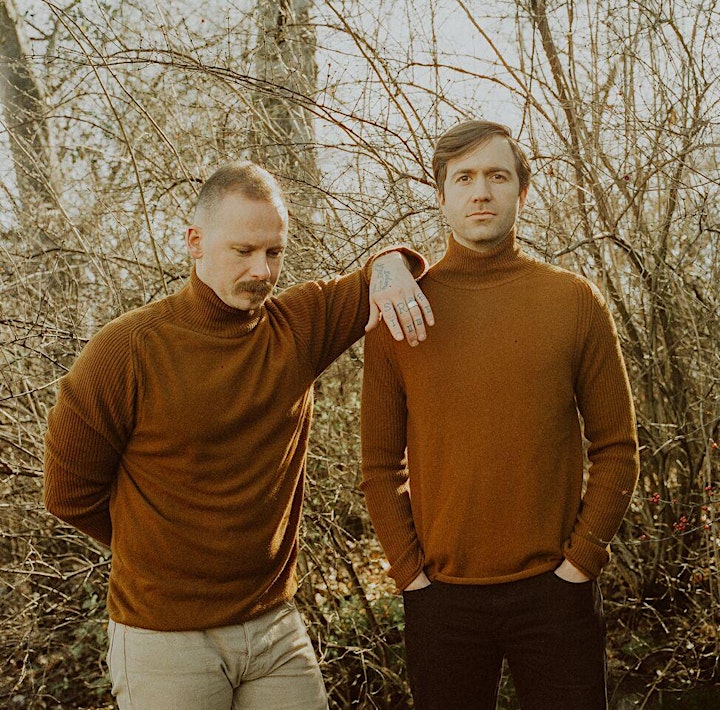 PENNY & SPARROW
"Almost everything changed for us in these last two years," says Andy Baxter, one half of the acclaimed duo Penny & Sparrow. "It was a painful experience in a lot of ways, but it was also a joyful one." Joy and pain walk hand in hand on 'Finch,' Penny & Sparrow's magnificent sixth album. Written during their first major break from the road in years, the record finds the band reckoning with a prolonged period of intense personal transformation, a profound awakening that altered their perceptions of masculinity, sex, religion, divorce, friendship, vanity, purpose, and, perhaps most importantly, self. Deeply vulnerable and boldly cinematic, the resulting songs blur the lines between indie-folk and alt-pop, with dense string arrangements and atmospheric production underpinning soaring melodies and airtight harmonies from Baxter and his longtime musical partner, Kyle Jahnke. Texas natives, Baxter and Jahnke first crossed paths at UT Austin, where they developed both a fast friendship and a deeply symbiotic musical connection. Jahnke was a gifted guitarist with an ear for melody, Baxter an erudite lyricist with a mesmerizing voice and crystalline falsetto, and the duo quickly found that their vocals blended together as if they'd been singing in harmony their whole lives. Beginning with 2013's 'Tenboom,' the staunchly DIY pair released a series of critically lauded records that garnered comparisons to the hushed intimacy of Iron & Wine and the adventurous beauty of James Blake, building up a devoted fanbase along the way through relentless touring and word-of-mouth buzz. NPR praised the band's songwriting as a "delicate dance between heartache and resolve," while The World Café raved that they've "steadily built a sound as attentive to detail as Simon & Garfunkel and as open to the present day as Bon Iver," and Rolling Stone hailed their catalog as "folk music for Sunday mornings, quiet evenings, and all the fragile moments in between." In addition to the mountain of glowing reviews, the band also earned high profile fans—including The Civil Wars' John Paul White, who produced 2015's 'Let A Lover Drown You'—and extensive tour dates with everyone from Josh Ritter and Johnnyswim to Drew Holcomb and Delta Rae.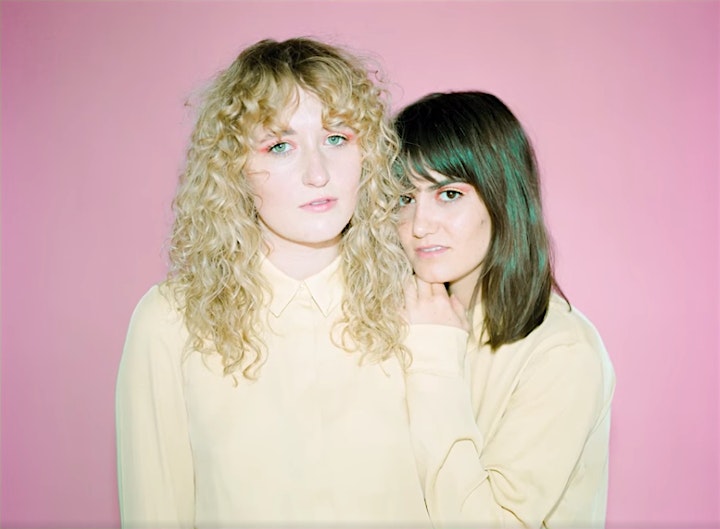 SAWYER is a Nashville based duo comprised of Kel Taylor and Emma Harvey that can be described in no other way than "Indie Sparkle Pop." With comparisons to Lucy Rose, COIN, and HAIM they have built a resonance that can't be forgotten. Indie Shuffle has described their music as "impeccably crafted" and The Wild Honey Pie has proclaimed, "Sawyer promises to be a part of the next wave." Since their official formation in 2014 the two girls have amassed their vastly growing fan base for being quite "normal." Even in their normalcy, the Harvard Crimson has deemed them as "airy, nuanced, and utterly aflame."
Their down to earth identities and endearing reliability is seen through every post, tweet, and musical note. The Nashville Scene has praised them saying their, "straightforward lyrics and charming guitar riffs put Sawyer in the same class as [your] favorite indie-pop aficionados The Staves." With over 130 shows under their belt, 2.2 Million streams on Spotify, and multiple sold out shows in the Pacific Northwest they're just at the beginning of their fandom. Emma Harvey and Kel Taylor are relatable rock stars ready to show the world the magic of Indie Sparkle Pop.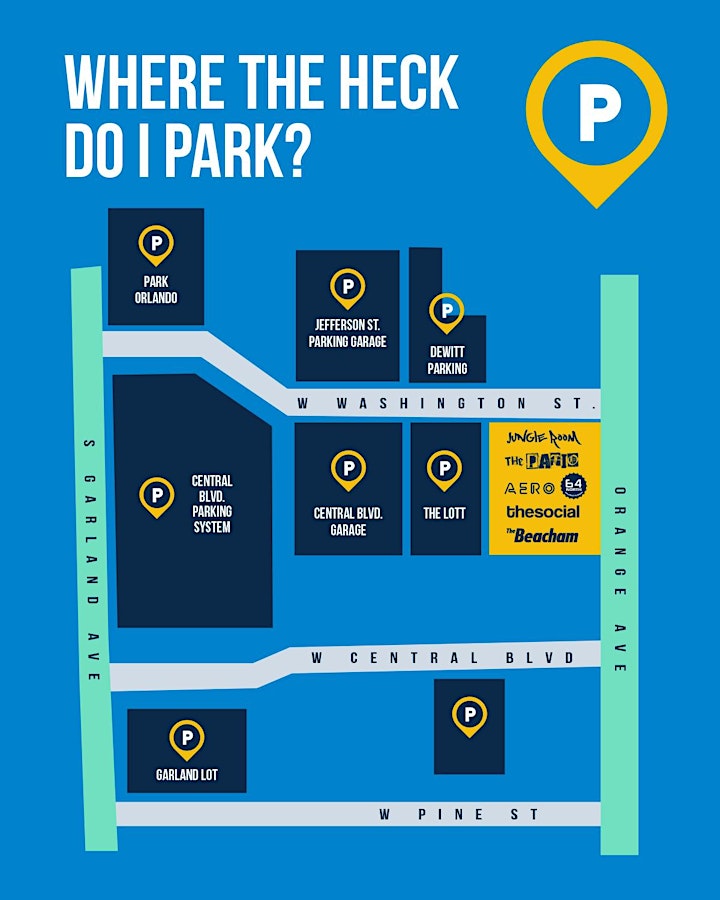 Venue Information:
The Social
54 N. Orange Ave.
Orlando, FL, 32801