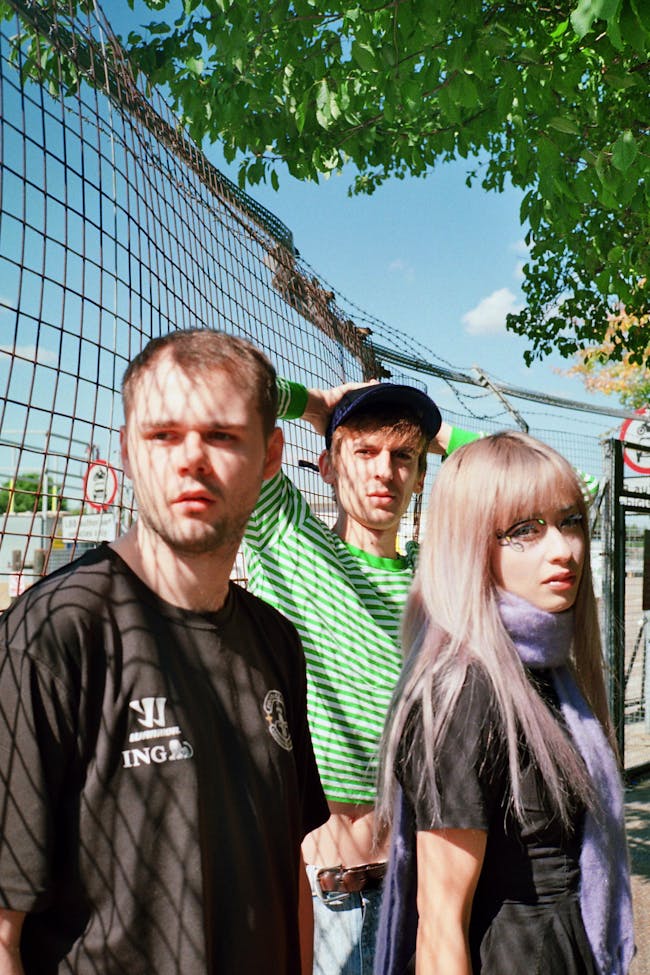 Kero Kero Bonito
We are very sad to announce that we have to cancel our show in Orlando, tonight.
Sarah was diagnosed with strep throat, yesterday; her throat is in a lot of pain and she is nowhere near capable of performing.
Tickets will be refunded at point of purchase.
We are gutted we will not be appearing in Orlando or Tampa; we have wanted to play in these cities for so long. We promise we will make it someday!
- Kero Kero Bonito
We're Kero Kero Bonito, a band from London, England. We met on an internet forum in 2013; singer Sarah was born in Nagoya to a Japanese mother and British father, before moving to Kenilworth, UK at the age of 13, while producers Gus and Jamie have been friends since school.
We shared our pop universe on Intro Bonito (mixtape, 2014), Bonito Generation (album, 2016) and singles like "Flamingo" and "Trampoline". In 2017 we returned to the suburbs that made us and started rehearsing with guitar, bass and drums.
We introduced our new style with TOTEP in February 2018, and our second album Time 'n' Place was released October 2018. Signposted by the songs "Only Acting" (pop-punk noise) and "Time Today" (chipper Casiotone melancholy), Time 'n' Place is our response to indie-rock history.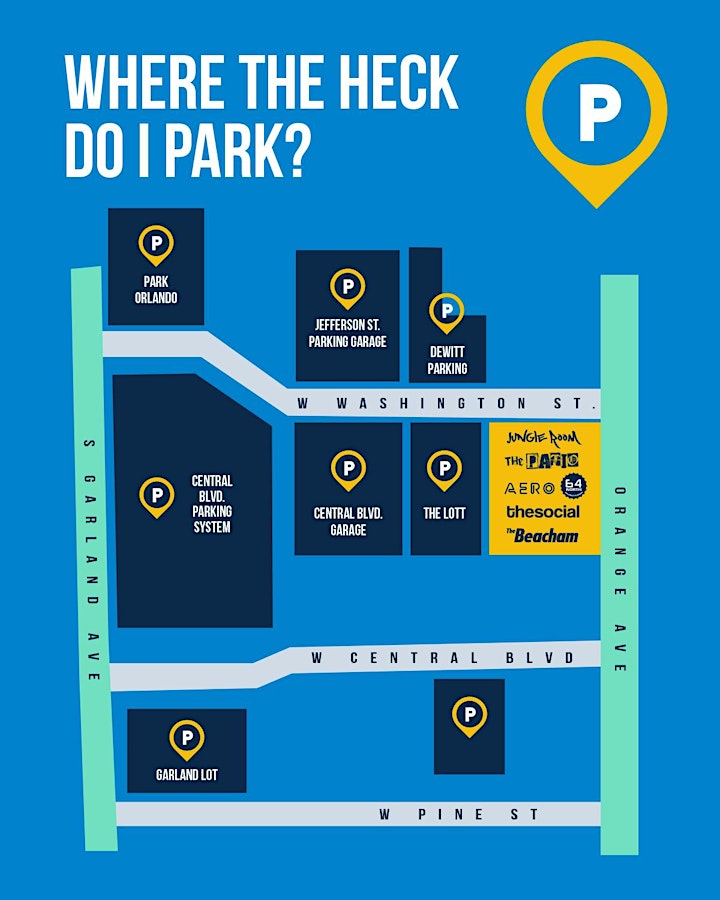 Venue Information:
The Beacham
46 N Orange Ave
Orlando, FL, 32801