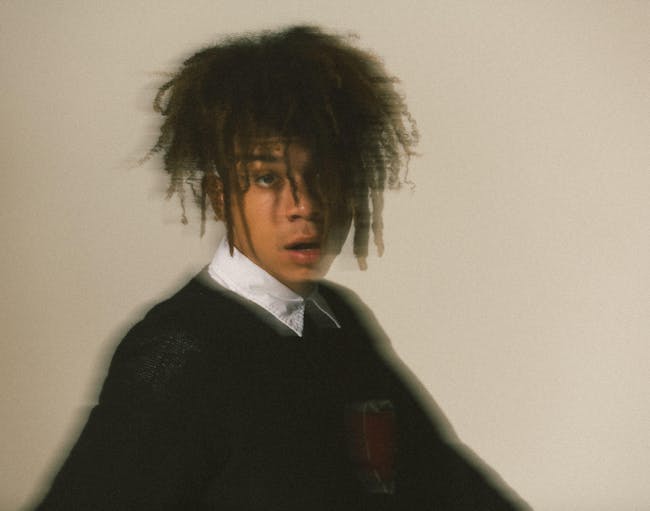 iann dior - Industry Plant Tour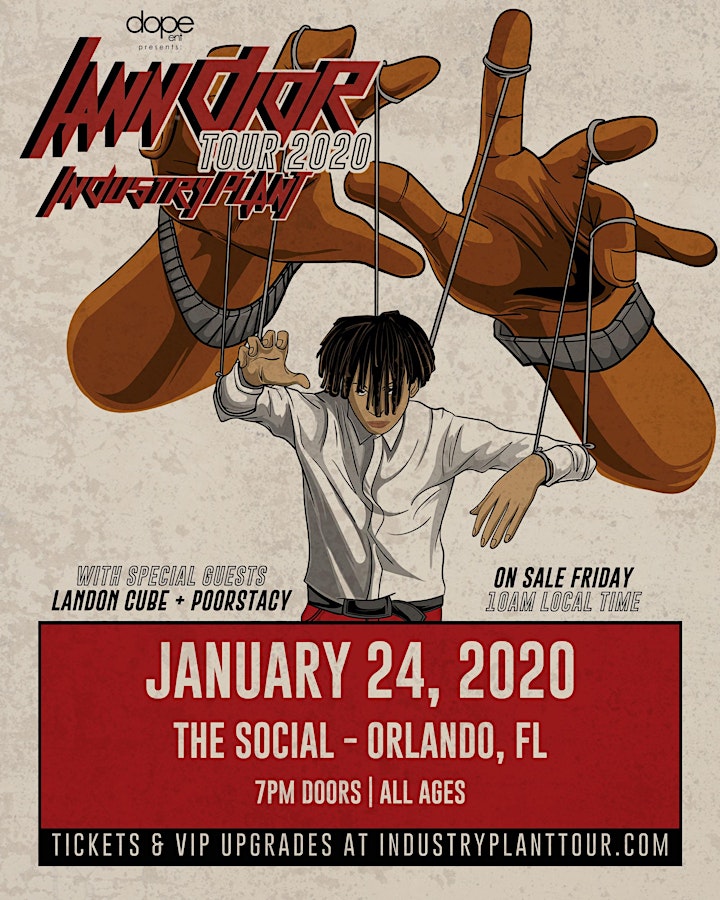 Reeling from a painful breakup, rapper Iann Dior began writing songs to express his emotional pain, and was surprised by the positive reception they received when he posted them online. From those unassuming beginnings, he quickly made connections and amassed a huge fan base for his emo-rap songs with enough pop elements to win over mainstream audiences. Early singles led to the 2019 mixtape nothings ever good enough.
Iann Dior was born Michael Ian Olmo and grew up in Corpus Christi, Texas. He was just 17 when he began dabbling with music, working under quickly abandoned pseudonyms like Olmo and Lil Rock. He started making songs about heartbreak, sex, and self-medication under the Iann Dior moniker, emerging in early 2019 with the song "cutthroat." The track was produced by Nick Mira, who was already known for work on songs by other melancholic pop rappers like Juice WRLD and Lil Skies. From there, things happened quickly for Dior, as he signed a deal with TenThousand Projects, the same label that served as a home to other popular rappers like 6ix9ine and Trippie Redd. His debut mixtape, nothings ever good enough, arrived in April 2019, and tracks from the project were streamed in the millions. As the year went on, he released the single "gone girl" featuring a cameo from labelmate Trippie Redd as well as the lovestruck "what is real."
W/ guests Landon Cube and POORSTACY
Venue Information:
The Social
54 N. Orange Ave.
Orlando, FL, 32801