Built To Spill - Keep It Like A Secret Tour
The Social
$30.00 - $35.00
On Ticketfly
Built To Spill - Keep It Like A Secret Tour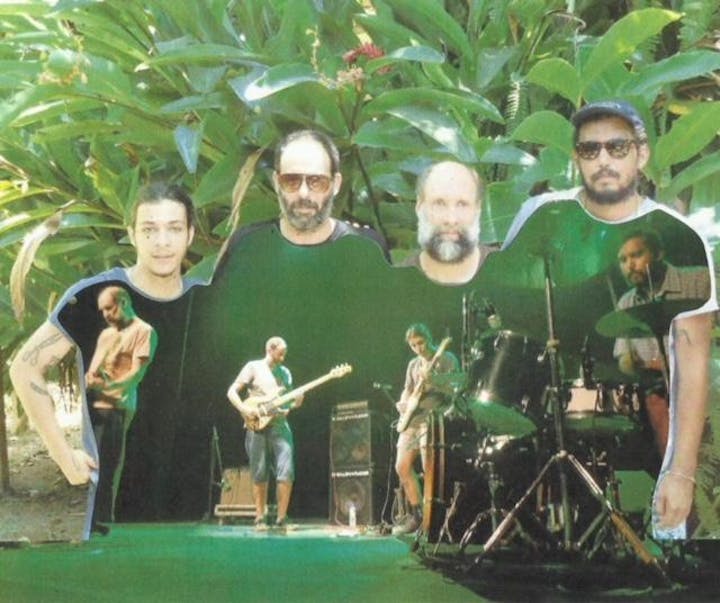 Built to Spill
Built to Spill announces they are hitting the road for a spring headlining tour that kicks off on May 10th in Carrboro, NC, and runs through the end of May. Tickets go on sale this Friday, March 6th, at 12 a.m. ET. Check out www.builtospill.com to purchase.
BTS is touring in support of their eighth studio album, Untethered Moon, which will be released by Warner Bros. Records on April 18th exclusively for Record Store Day at all good independent record stores. A very limited-edition quantity of Untethered Moon will be pressed on transparent blue vinyl and will be randomly distributed into the initial run of pressings. The CD and digital editions will be released on April 21st. All pre-orders include an instant download of the album track "Living Zoo." The album is currently available for pre-order HERE.
As previous mentioned, Untethered Moon is the first BTS album recorded with new band members Steve Gere (drums) and Jason Albertini (bass), who join vocalist/guitarist Doug Martsch. Untethered Moon was produced by Martsch and Sam Coomes (from the band Quasi).
BTS will continue to tour as the three-guitar army that they have always been with Jim Roth and Brent Netson filling out the line-up. Netson also has a new release of his own titled, Scavenger Cult, credited to Bret Netson & Snakes, out Mar 24th: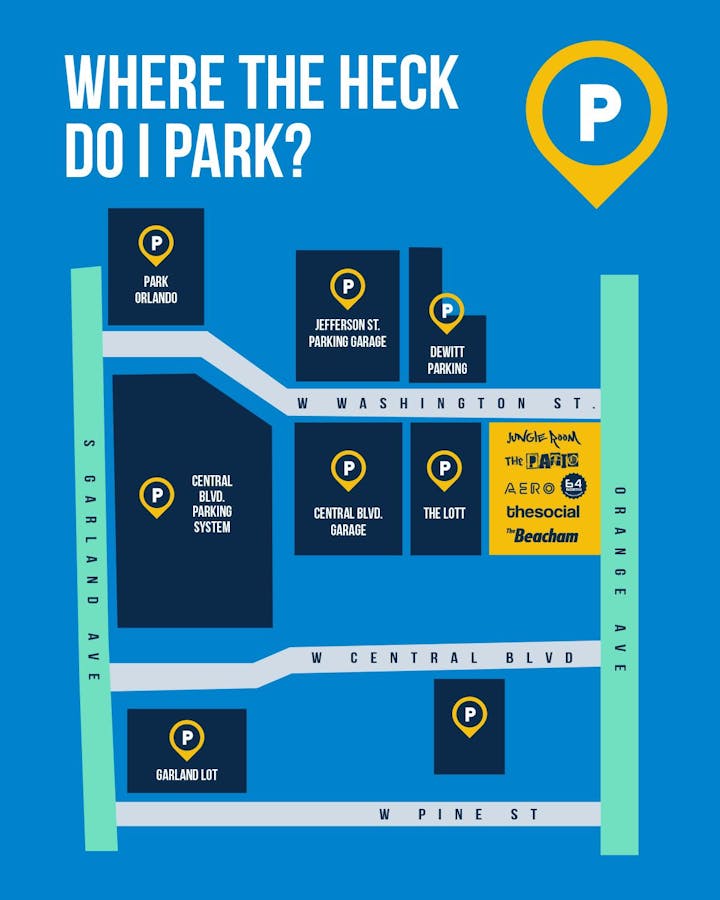 Venue Information:
The Social
54 N. Orange Ave.
Orlando, FL, 32801